Who we are
American Technical Services, Inc., is a technology and engineering firm providing cutting edge metrology solutions to diverse industry sectors. We have developed our core technical strengths in the areas of metrology software development and advanced analytical metrology. Our engineering team includes nationally recognized Subject Matter Experts and some of the most prominent names in the field of metrology engineering.
What we do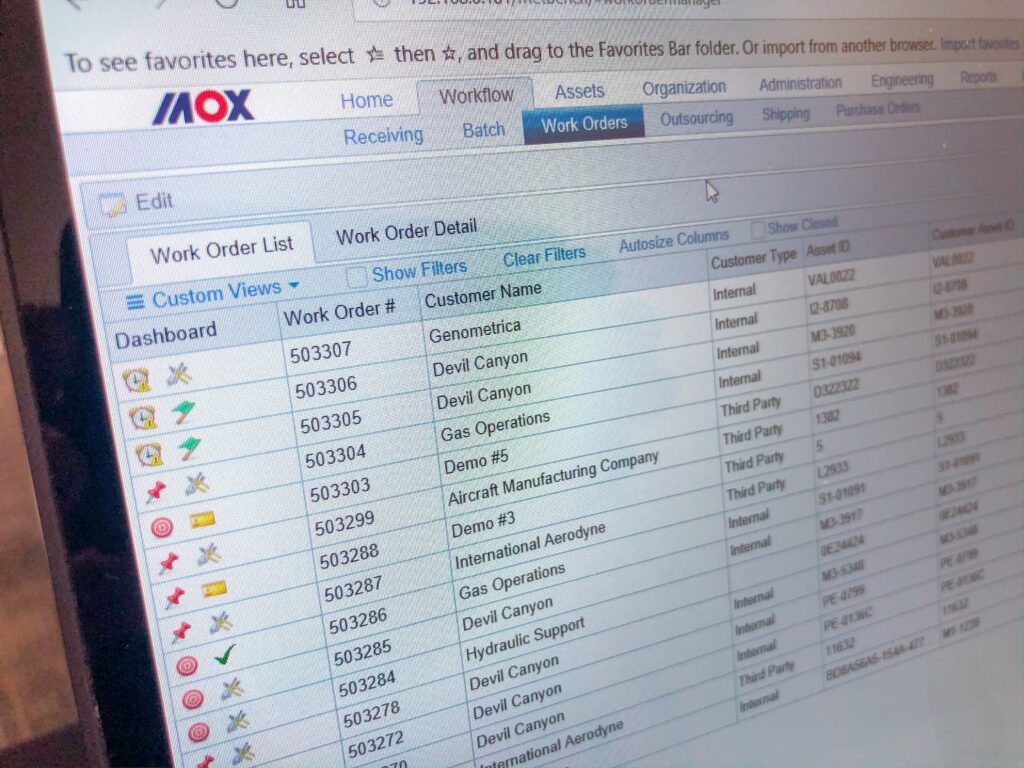 For over seventeen years, ATS has been an industry leader in developing metrology software. MOX is an enterprise-level, web-based laboratory workflow and M&TE management system, combined with the most advanced metrology engineering tools available in any calibration software.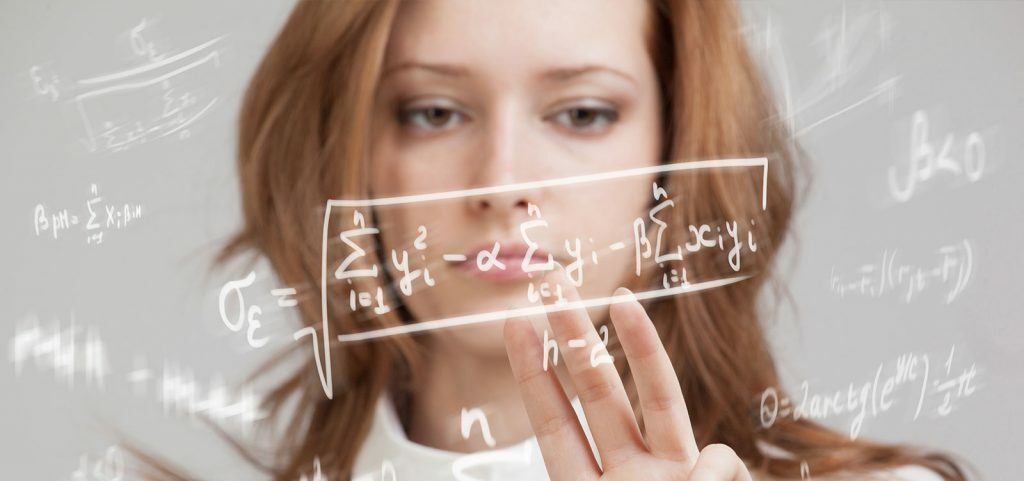 Metrology R&D
Innovation is core to our corporate culture. Through collaborations with our industry partners and Cooperative Research and Development Agreements with the U.S. Navy, ATS has been on the forefront of developing and implementing cutting-edge solutions in the field of metrology.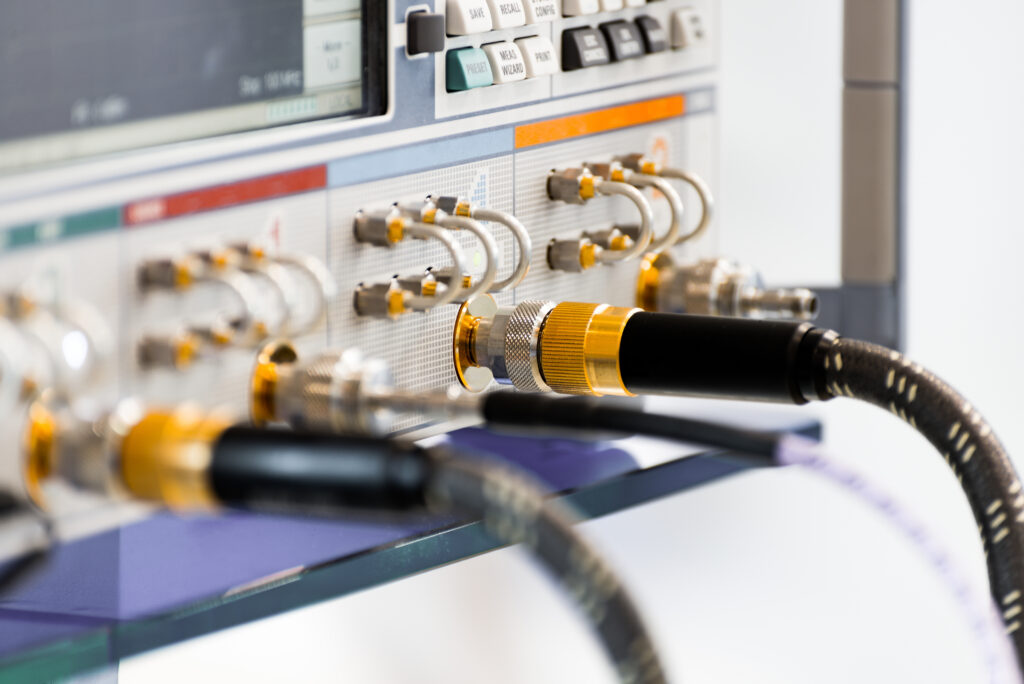 Metrology Engineering
Our clients include major utilities, Department of Energy nuclear power plants, and pharmaceuticals. In addition, for over fifteen years we have provided a wide range of metrology engineering support services to the U.S. Navy.
Awards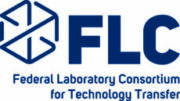 2016 Federal Laboratory Consortium Tech Transfer Award of Excellence
Awards

2011 Navy Information Technology Award of Excellence